Owners of the very popular Amazon Echo assistant, Alexa, have been pretty much creeped out of their dang minds right now! People are reporting that the bot sometimes spontaneously starts laughing… like out of nowhere will start laughing…which is a nightmare!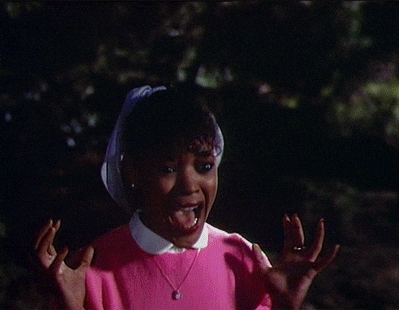 Tweets have been rolling in about it happening to them and it's the funnest thing!
One person even got a video of the laugh and it's supppppper creepy!

So Alexa decided to laugh randomly while I was in the kitchen. Freaked @SnootyJuicer and I out. I thought a kid was laughing behind me. pic.twitter.com/6dblzkiQHp

— CaptHandlebar (@CaptHandlebar) February 23, 2018