While we were all sleeping off our Canada Day hangovers on Monday, Japan was busy stealing our title!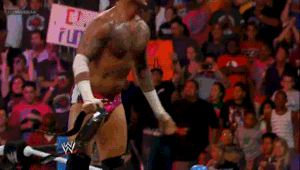 Japan took on Belgium over the weekend at the World Cup and even though they lost decided to be the best losers on the planet and left their locker room completely spotless with a small thank you note.
Japan didn't just take the high road, they took a politeness rocket ship right out into the atmosphere! Holding doors open and saying sorry a lot isn't going to win us back that title anytime soon.
CNN did a fantastic story about it
here!