Norway, India, Israel and the entire European Union have ban the use of animals for testing cosmetics, a huge step in the right direction and now Canada is following suit!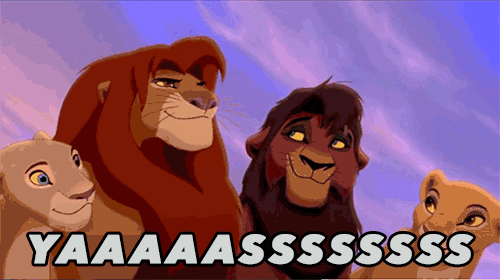 Throughout the years a lot of companies, including big brands like Lush and The Body Shop have made public petitions in each of their stores for customers to sign, as well as offering a complete list of the productions that weren't tested on animals. Thanks to this, the protests against animal cruelty, and THOUSANDS of Canadians that strive to have cosmetic testing on animals to be illegal in Canada, IT FINALLY HAPPENED!
Bill S-14, which is the Cruelty-Free Cosmetics Act,
was just passed by the Senate. The bill will now move forward to the House of Commons before it becomes law.
Check out more
here
!
YAY CANADA!!!