I have a fear of going on a plane by myself, because believe it or not I'm not a huge people person and my fear is that I will be sitting next to a stranger that wants to chat the whole flight! There was a survey that was done that asked people which celebrity you would want to sit next to on a plane!
With all this in mind, I can imagine that Adele will consider this next fact quite the honor. According to a Fantasy Travel Companion survey, she was voted the #1 celebrity people would like to sit next to on a plane! Out of 1,025 participants, she scored 28 percent of the vote!
In second place, with 21 percent of the vote is Jodie Whittaker from Doctor Who!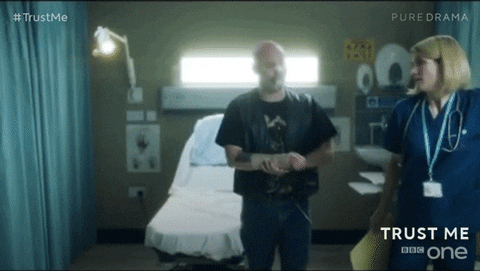 And at #3? Kit Harington from Game of Thrones, with 13 percent of the vote!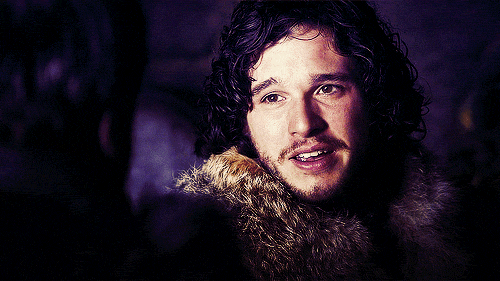 Personally, I'd love to sit next to Ellen!