I can not believe that I am even writing this, I am so grossed out, but insect dairy could be the next super food!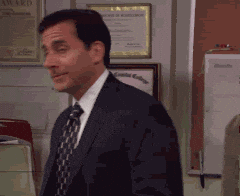 It seems like everyone is trying to cut out diary from there diets, I am one of those people, and I never thought this would be a thing, but for YEARS now researchers believe that insect milk, like cockroaches could be the next big diary alternative!
A report done in 2016 found Pacific Beetle cockroaches specifically created
nutrient-filled milk crystals that could also benefit humans. They are saying that it's not a easy thing, it would take 1000 cockroaches to make 100 grams of milk.
NOPE NOPE NOPE NOPE!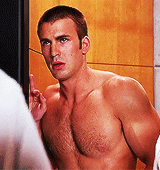 Check out the full study
here
!