Well…another conspiracy theory has popped up twitter!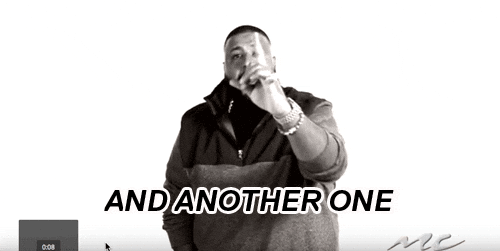 ANNE HATHAWAY AND HER HUSBAND ARE REINCARNATIONS OF SHAKESPEARE AND HIS WIFE!
It all started when someone noticed that Anne's husbands, Adam Shulman looks like Shakespeare. Then there is the whole thing that Shakespeare's wife was also named Anne Hathaway. But the plot thickens, there is a famous quote from the poet that he always said to his wife, "I'll be famous in this lifetime, you can be famous in the next…"
Of course, the theory has spun out control, with users rationalizing "Shakespeare's return" as means to carrying out a promise to make Hathaway famous in her next life, or as his way of making up for his poor treatment of his wife while he was alive.

anne hathaway is being talked about for her beauty but what about the fact that her husband looks very similar to william shakespeare and william shakespeare's wife's name was literally ANNE HATHAWAY…… pic.twitter.com/UR0x4bnL8N

— (@PEACHYBLACKG0RL) July 1, 2018


Shakespeare made a deal w his wife…"I get to be famous in this life and you get to be famous in the next" https://t.co/9RaHPIMS9E

— Jasmine Shah (@Jasmineeshah) July 2, 2018


That's why they got back together now to make up for what he did

— Gellynomiin au (@jenowol) July 2, 2018