It seems like now-a-days teens will do ANYTHING to go viral…like partaking in dumb challenges that could really get them hurt! A new challenge has surfaced and it's called 'The Deodorant Challenge!"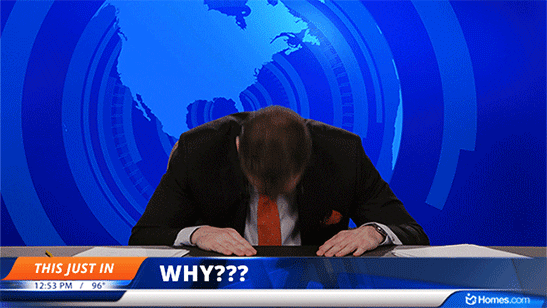 A mom in the United Kingdom sent a chilling warning to other parents on Facebook last Friday about the harmful "deodorant challenge," which she said caused second-degree burns on her daughter's arm.
The idea, though seemingly dangerous, is simple: A person sprays aerosol deodorant directly on their skin, or someone else's to test their endurance.
WHY? WHAT'S THE POINT OF THAT! To me that's just a waste!
The video below is pretty gnarly, so if you have a weak stomach to things like this, stop here!