IHOP's rebrand as IHOb - the International House of Burgers - has some rival chains slamming the pancake giant.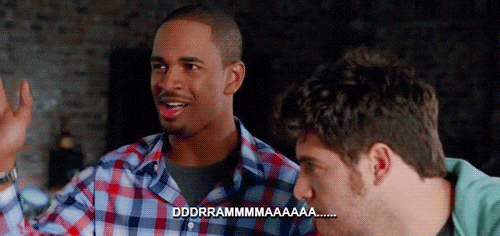 Last week IHOP, the International House Of Pancakes, announced that they will be changing to IHOb, literally just flipping the "p" to a "b," but some fast food chains have something to say!
BUT THE BEST ONE COMES FROM WENDY'S!!!!