We all need some good news from time to time right? Well, Gal Gadot while filming 'Wonderwoman 84" in Virginia decided to stop by a local children's hospital to brighten everyone's day.


Some days are just WONDERFUL!!! So grateful for the stunningly gorgeous and kind Gal Gadot for bringing her superpowers to the kids at work!!! #wonderwoman #ilovemyjob

A post shared by Jamie Gentille (@jamiegentille) on



You Guys!!!!! When Wonder Woman (the REAL Wonder Woman, Gal Gadot), comes to visit, you take as many pictures as you can! #karalynestrong#wonderwoman #galgadot#inovachildrenshospital

Posted by Kelly Swink Sahady on Friday, July 6, 2018

My favourite part of this story is imagining the face of whoever was working the front desk when Gal Gadot walked in. Going from sitting there probably playing on their phone being bored to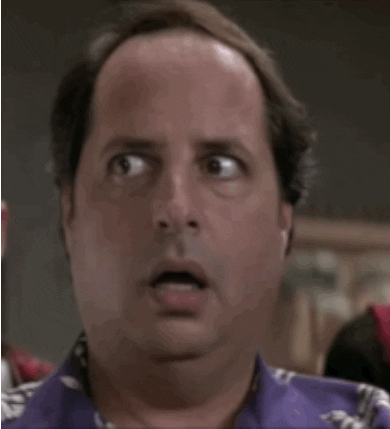 You can check out even more from Mashable.com
here.