A lot of theories surround celebrities now-a-days and most of them I just ignore and go about my day, BUT THIS ONE I CAN'T!
Is Justin Bieber and Post Malone the same person?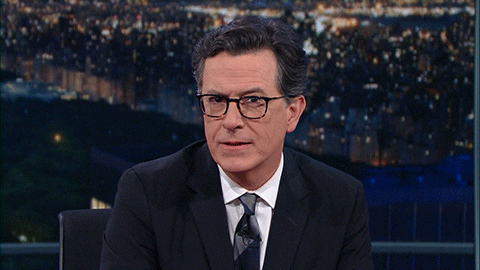 Here's the proof…when you speed up Post Malone's Track 'Rockstar' it sounds just like Justin Bieber's voice!
BUT IT'S NOT JUST THAT!
Someone took other Post Malone songs and sped them up and the results are the same!
Another theory is that Post Malone was a clone but it came out slower than the actual Justin so the "Illuminati" decided to use it instead.. Post means after, like a post- operation…
Ether way, they sound identical so has to be true right….?