Food Topic!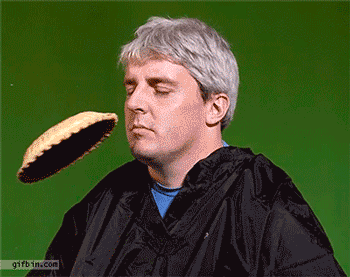 We all have thought about robots taking our job, but we might be safe for a bit longer…
A burger flipping bot in California was fired for being too slow and needing too many cool off breaks so that the machine didn't overheat…
Would you have bet a greasy, long haired, cocky 16 year old was the better option over a robot?
Here's the video!
All that's left now is one question…