Big movie news coming as the trailer for the new Mission Impossible film came out!
This film will be the 6th in the series and begs the question, if all these impossible missions are getting completed, aren't they more Mission Plausible?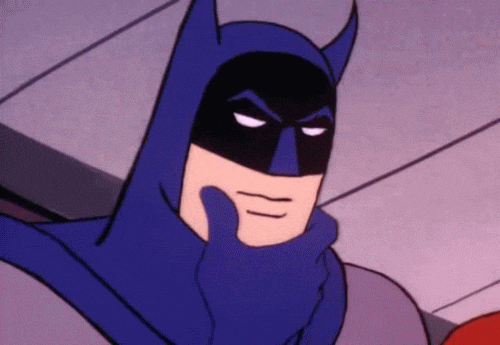 At this point, the only way they get impossible is when Tom Cruise finally ages too much and his back gives out during the mission!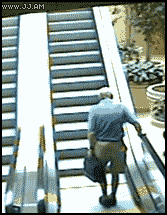 Check out the trailer right here!