After seeing the title, who's really surprised though?
Happy belated birthday to Kim and Kanye's child North West. North turned 5 the other day and nobody cared…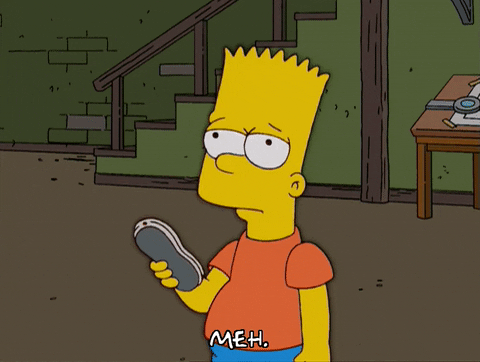 Actually that's where I may be wrong.
As a gift to this child, someone gave her a $750 handbag!
That kid's not going to appreciate that… They'll play with the box it came in, get bored and throw up in the bag.
You wanna put that somewhere useful?
Give it here and I'll fill up my car and with whatever's left I'll pay 3% of my rent!