IT'S TRUE! THE RUMORS ARE RIGHT, THE RUGRATS IS COMING BACK!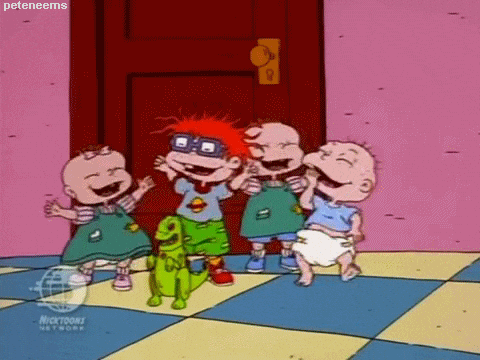 If you were a 90's kid then you 100% grew up loving the Rugrats gang! It was a classic Nickelodeon series, and honestly it might one of the best shows of my childhood!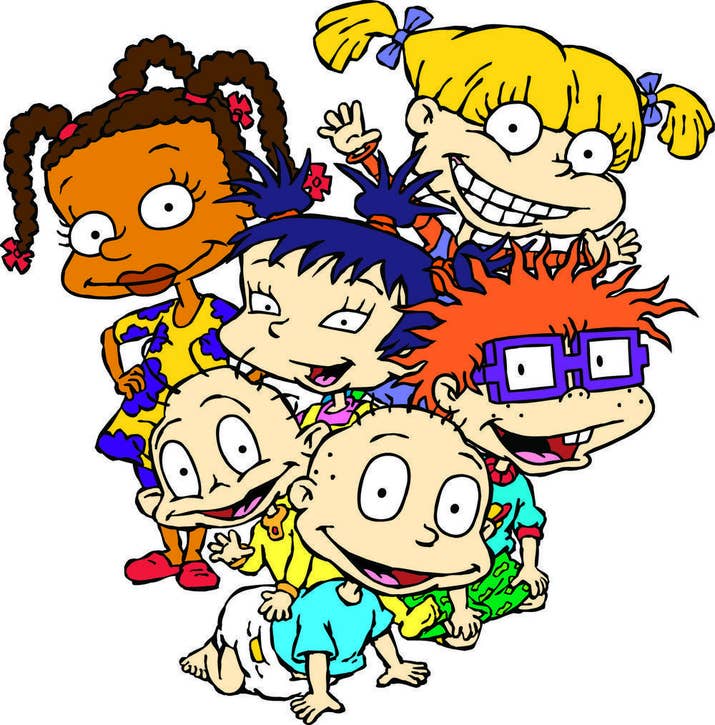 Well if you were a fan of these little faces, then I have amazing news for you:
NICKELODEON IS BRINGING BACK THE SERIES WITH 26 NEW EPISODES!
BUT that's not all. They're also producing a live-action film, which will feature the characters in CGI, and is set to be released on November 13. 2020, which will make it the fourth Rugrats movie… I'm getting Baby Genius vibes for the movie…
Both the movie and the series will not only include new adventures, but also introduce new characters!!!!
Sadly, there is no word on when the TV series will start up, BUT in the meantime you can walk down memory lane and get pumped for the new episodes!!!!