I love going shopping… when I am in the mood… and I will say there is no better feeling then hitting up a mall and finding exactly what you are looking for!
According to a new neuroscience study,
shopping could be more stimulating than sex
.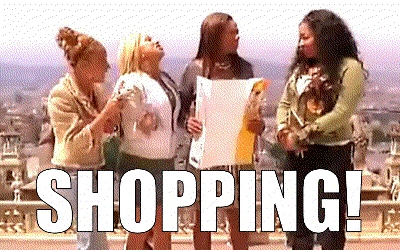 According to their data, 84 per cent of these "inspired shoppers" experienced a "buyer's high" when they went to check out their items, which, as The Sun reports,
is comparable to a Formula 1 driver finishing a circuit.
Check out more
HERE
!