Parents, there is not need to lie anymore! We all know that every parent has a favorite child, they will deny it till there last breathe….but we as the children know it's true!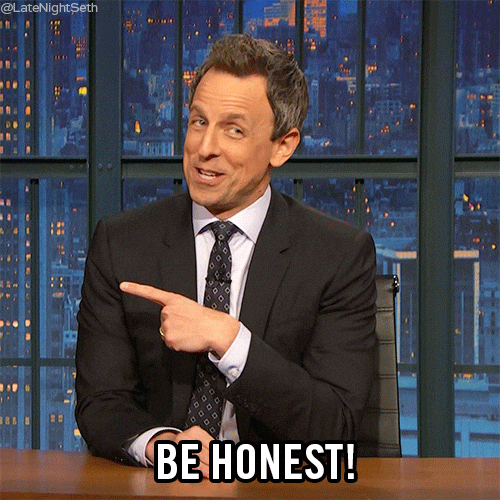 There is a new study that proves it! Researchers followed 384 families who had two kids within four years of each other, 70% of fathers and 74% of mothers have shown special treatment to one child over the other!
Parents you can no longer deny it, we have the facts!