Have you ever felt…lack of a better term, slower during the months? Well that's because Summer Brain is a thing!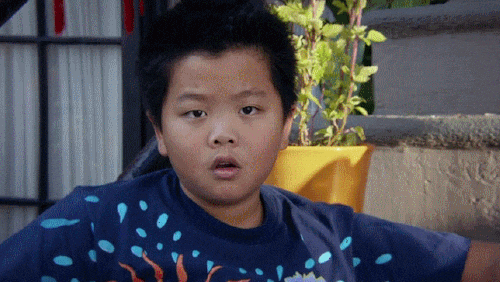 According to this new study the hot weather can make our brain a little slower!
The study happened between two groups, half live in a building with AC, and the other half without, it showed that the students living in the hotter building were 10% when answering questions on the exact same test given to the entire group!
You can check out the full study
here
!