My only hope in life is to experience the kind of loyalty this Queen Bee has!!!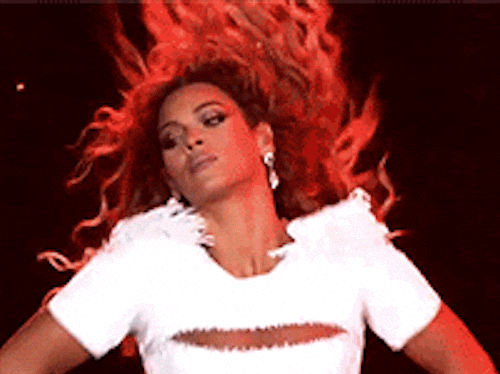 For nearly two days, a driver was bombarded by a huge swarm of bees that clung to the back of her car as they desperately tried to reach their queen trapped inside.
Carol Howarth was out shopping at lunchtime when she parked her car in the town centre of Haverfordwest, West Wales. Shortly after,
20,000 bees
descended on her silver Mitsubishi Outlander.