The true hero of summer 2018 has been found!
This bear was spotted taking a dip in a Jacuzzi, drinking a margarita AND then having a 2 hour nap!
Mark Hough and his wife just sat down in the backyard to relax when the bear showed up!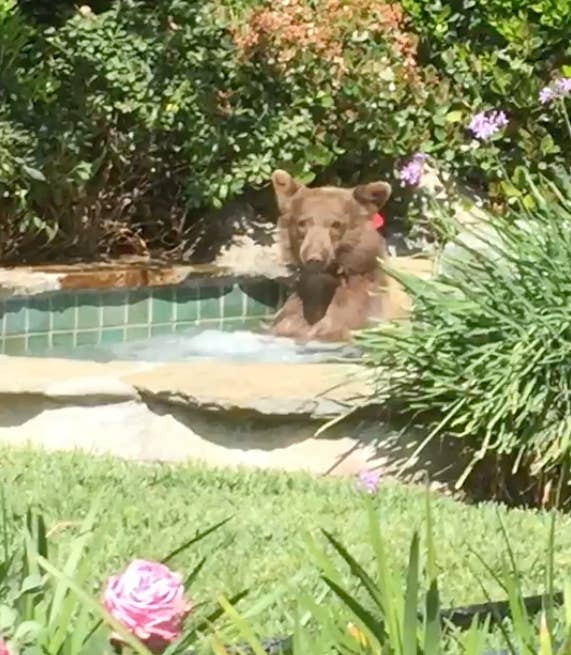 Eventually, the bear got out the Jacuzzi and headed to the abandoned margarita…clearly he learned nothing from Jurassic World!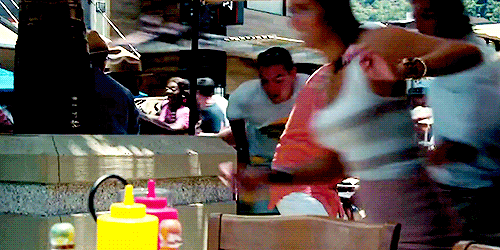 Click
here
for more!