Hana Michels is a 30-year-old comedian who decided to give online dating a try. Since she is a comedian, sh came up with a pretty silly, but witty, way to introduce herself to potential dates!
This is her profile on Tinder…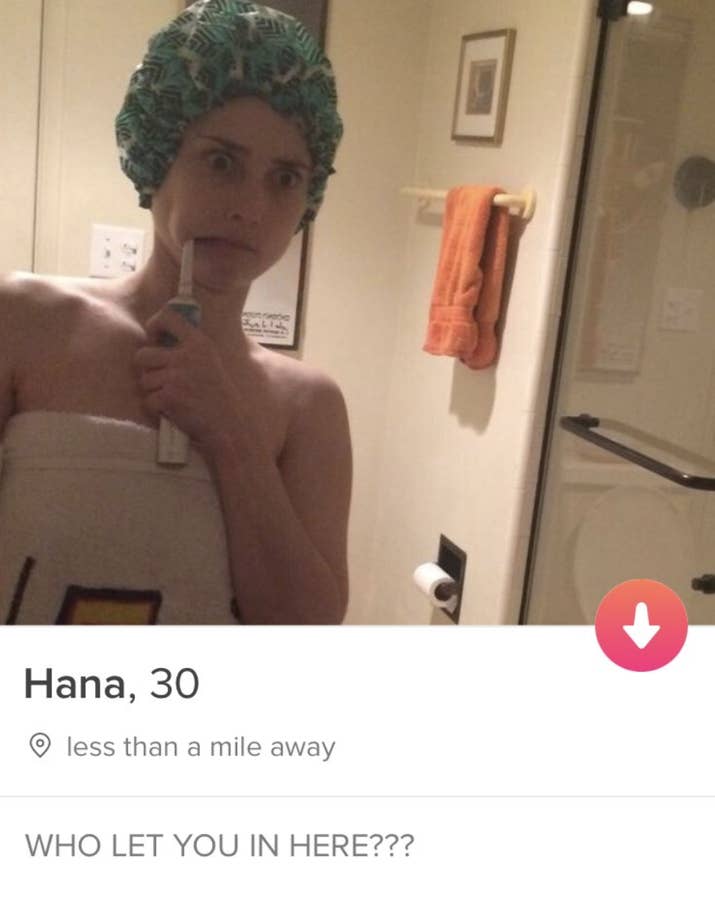 It's funny right! However, she has gotten a completely different reaction to her profile then she thought she would! She shared this on twitter that men won't stop contacting her to her that her paper is facing the wrong way…

It goes the other way pic.twitter.com/uHwMfPwuij

— DylansWorld (@TheDylansWorld) July 4, 2018


It all depends on how you tear it..if you spin the roll, then yank. You have it correct(my chosen roll position too) if you slowly and daintilly use 2 hands and cut neat squares it's better from the front. I have no life and have run the experiments..
The results are,repeatable.

— Jason Linsky (@KilgoreLinsky) July 2, 2018


pic.twitter.com/RAfDNQNoOd

— Vixx (@VexingVixxen) July 4, 2018


pic.twitter.com/BNUsX3fIFz

— Brad Parnham (@bradparnham) July 4, 2018


By @kennykeil pic.twitter.com/IqrpEb7Mso

— Hana Michels (@HanaMichels) July 3, 2018

I DON'T GET THE DEBATE! As long it's there when you do your business that should be good enough!