I am sorry to break the bad news, but you may need to put away your platform sneakers, and fan tees because according to Mrs. Posh Spice, there will be no reunion tour after all!
Rumors started to spread a couple of weeks ago when all the members where seen together, "The time now feels right to explore some incredible new opportunities together," the group said in a joint statement to
Variety
. "We all agree that there are many exciting possibilities that will once again embrace the original essence of The Spice Girls, while reinforcing our message of female empowerment for future generations."


These amazing women have helped me become who I am,so to all the girls out there remember "friendship never ever ends"!!!! Boom #spicegirls #coloursoftheword #wantwereallyreallywant #mumsworkinghard #blastoff

A post shared by Mel B (@officialmelb) on


Since it was the first time that all of them were seen together, followed by the statement, 100% seems like something really cool is in the works… like a tour! Nope, it appears that fans jumped the gun! In a interview with
Vogue
, Beckham shot down rumors that the Spice Girls are hitting the road on a comeback tour this year. "I'm not going on tour. The girls aren't going on tour," she told the fashion mag during a New York Fashion Week preview of her autumn/winter 2018 collection.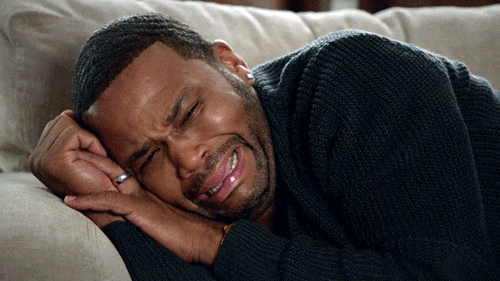 She also said in the interview, ""It was so great to see the girls. We had such a fun lunch. It was really, really, really lovely. I still speak to them all individually, but for us all to get together was really lovely." So if theirs no tour in the works, why the big reunion thing… I guess we will have to wait and see!
Now all I am saying is it would perfect timing for them to make a come back…