The internet is currently losing it's mind over this video of a two-year-old and a dog playing fetch over the fence! Take a watch:

A fence can't stop my two-year-old from playing with his new best friend. pic.twitter.com/9QBuaq4Ee2

— Chad Nelson (@CMNelsonPhoto) July 18, 2018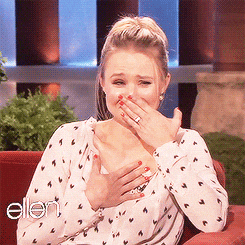 The video was posted by the boys father,
Chad Nelson
, has gone viral! In less than 24 hours, it already has over HALF A MILLION LIKES!