There is cooking failures, and then there are ones so bad that a whole country gets mad!
Italian newspaper
La Nazione
reported on Monday that three 20-year-old students abroad in Florence attempted what countless citizens of the world accomplish, boiling pasta. The students, however, did not add any water, let alone boil it. They dropped a bunch of dry noodles in a pot. Which yes, start on fire!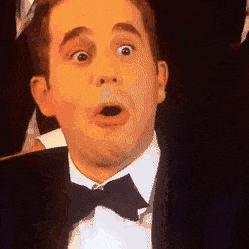 The group called ...